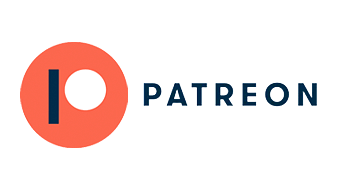 Becoming a member of the Paradise Bikes community that will operate as a sort of co-op type of thing by using Patreon as a platform for membership. Becoming a member would involve signing up for a membership tier (or just "follow" for free) on the shop's Patreon page and by paying a regular fee (on a monthly basis) to support the shop's operations.
As a member you would be entitled to certain benefits, such as discounts on products and services, access to any exclusive events, or workshops, as well as discord (chat).
Specific benefits and requirements of membership will vary depending on the specific tier you choose.